Martin
Roofing & Construction Inc.
The Experience and Service You Want and Deserve for All Your Residential & Commercial Roofing Needs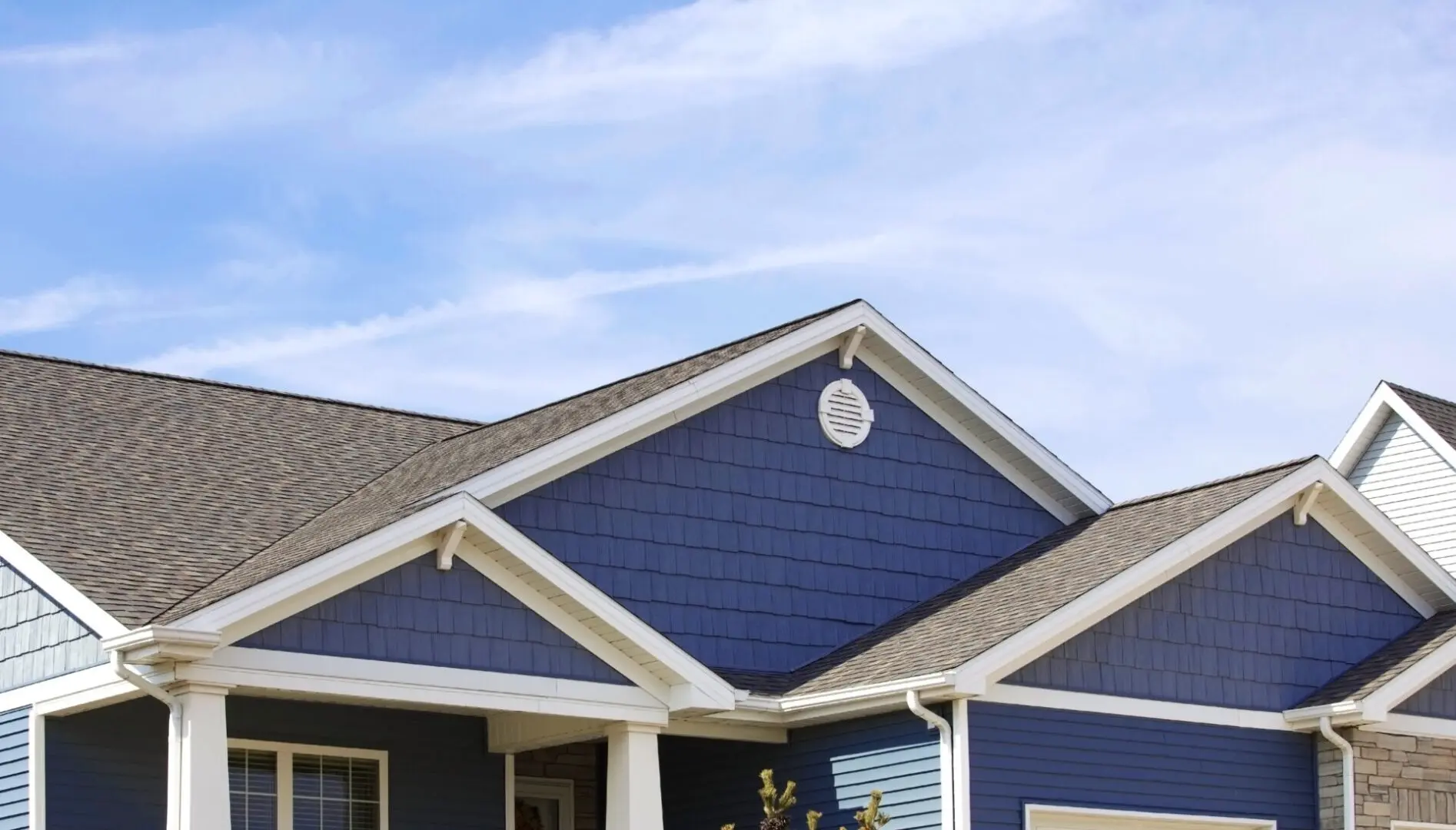 At some point, your roof will fail. Whether it's from old age, severe weather, or some other misfortune, there will come a time when it must be replaced. When that time comes, call Martin Roofing & Construction, Inc.! We will be there to survey the old roof and help you choose the "best" replacement to meet your unique needs.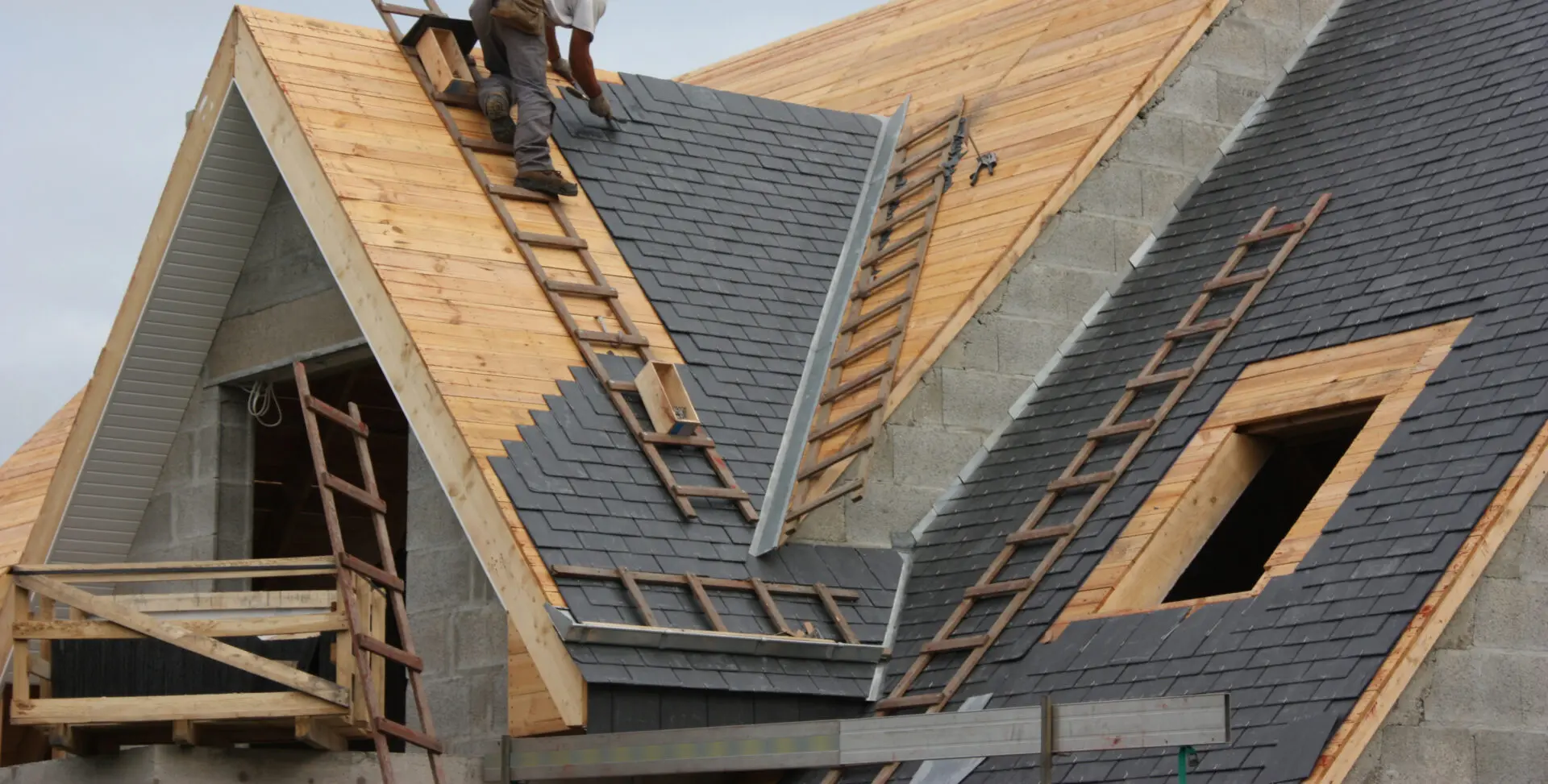 MRC is an industry leader when it comes to new roof construction. We've installed countless square feet of new roofs across the Tri-State area and offer personalized service at a competitive price. If you're looking for a knowledgeable and experienced contractor for your new roof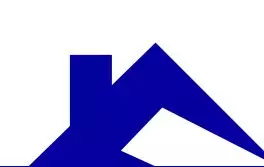 MRC has had many happy customers over the years. We are here to do whatever it takes to make sure your roofing needs are taken care of. Here are just a few things our amazing customers had to say