Designing & Installations
MRC has a proven track record in designing and installing single-ply roofing systems. Our skilled expertise and excellent craftsmanship guarantee you'll get a high-quality roof that's properly installed–on time and on budget.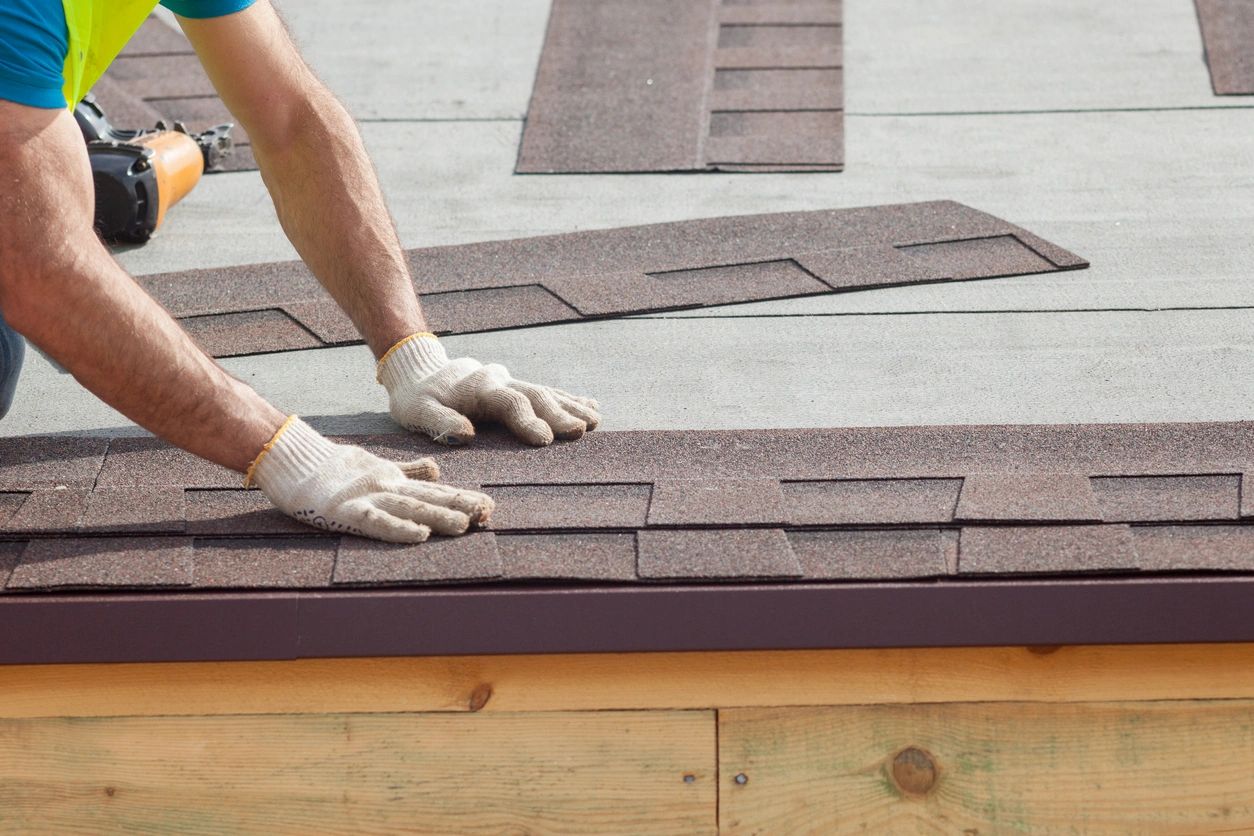 Single-ply roofing can be installed in one of four ways:
Induction-welded, when possible
This versatility makes single-ply roofing a practical choice for even the most challenging architecture. The sheets are large, so installation goes quickly.