Preventative roof maintenance extends the life of your roof. A roof that's properly maintained can last far longer than average, and so, it can prevent damage to your building and costly interruptions to your business that might otherwise occur. MRC offers scheduled as well as emergency maintenance and repair services to help you keep your roof in optimal shape over the long term.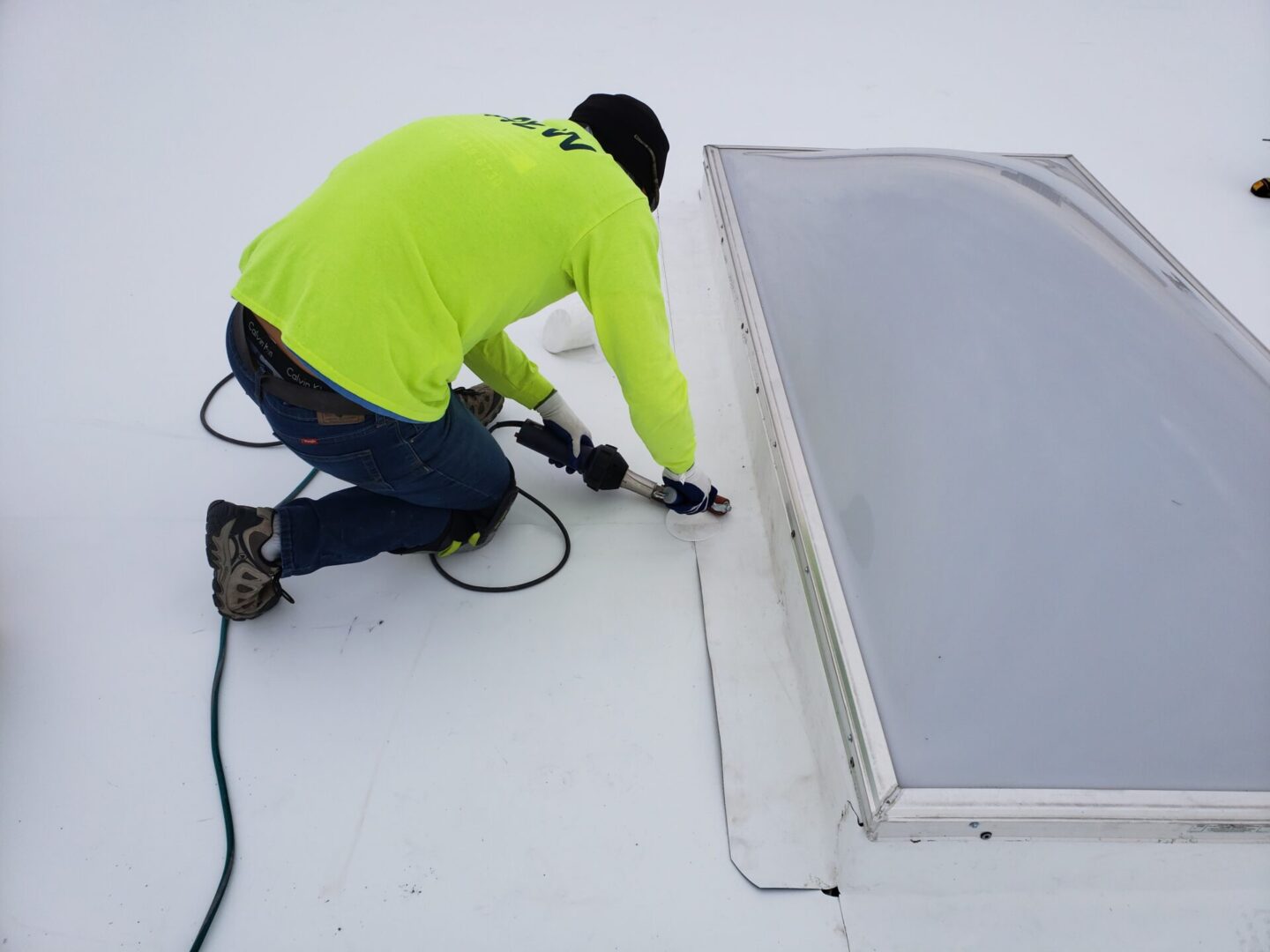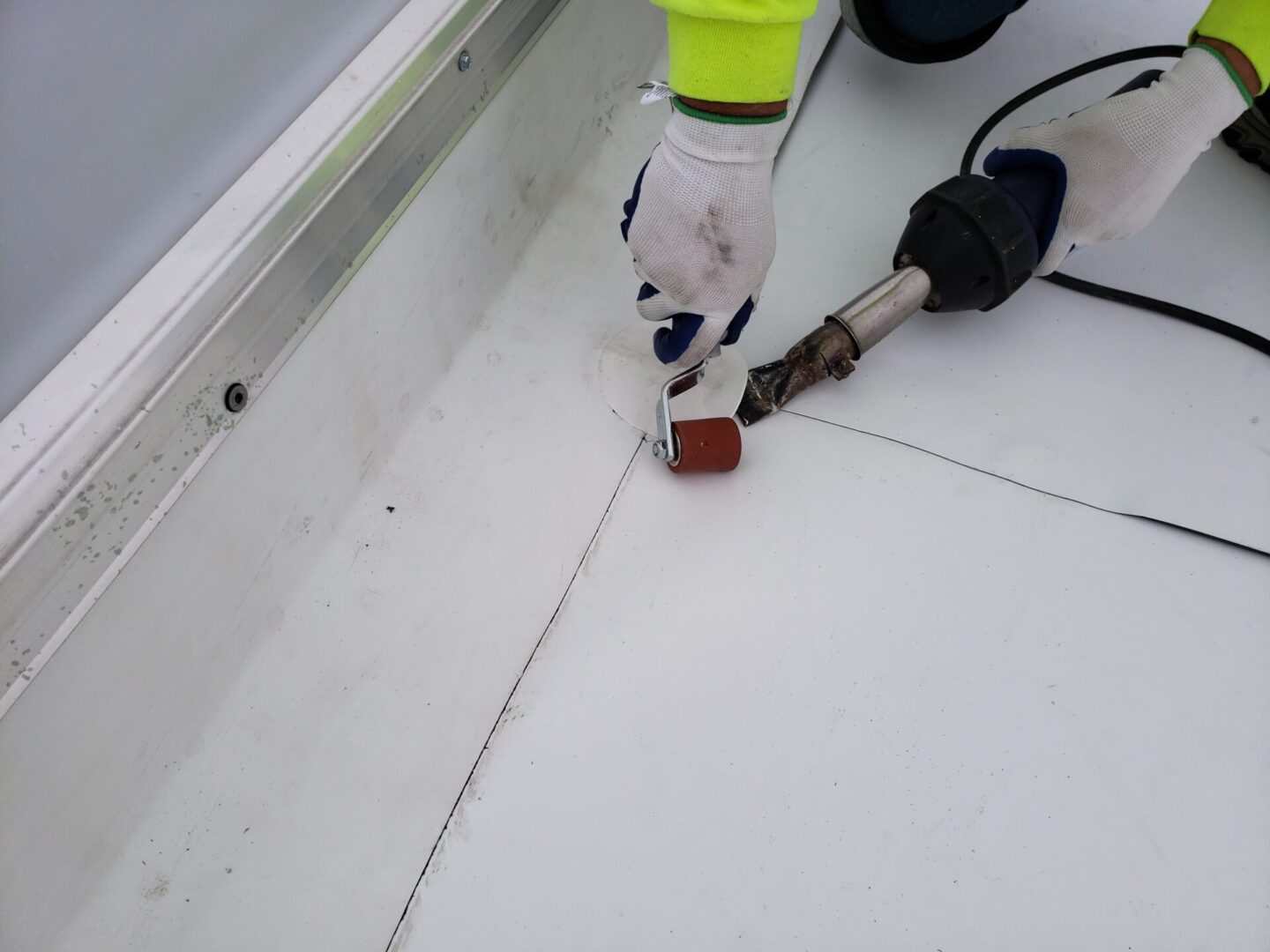 Choose MRC for Your
Roof Maintenance
Our commercial roof maintenance plans start with a thorough inspection of your roof to provide a foundation for ongoing maintenance. The inspection includes documenting its current condition, its age and size, and the type of system in use. In forming your maintenance plan, we'll consider your location, the types of access portals, the number and types of paths, a variety of environmental factors, and building use.
MRC uses the latest technologies and adheres to the industry's Best Practices when it comes to maintaining and repairing your roof. You can count on us to keep your roof in excellent shape so that you can get on with your business.