Asphalt shingles are the most popular roofing material used in the U.S. MRC is skilled and experienced in installing asphalt shingles on even the most complicated roofs.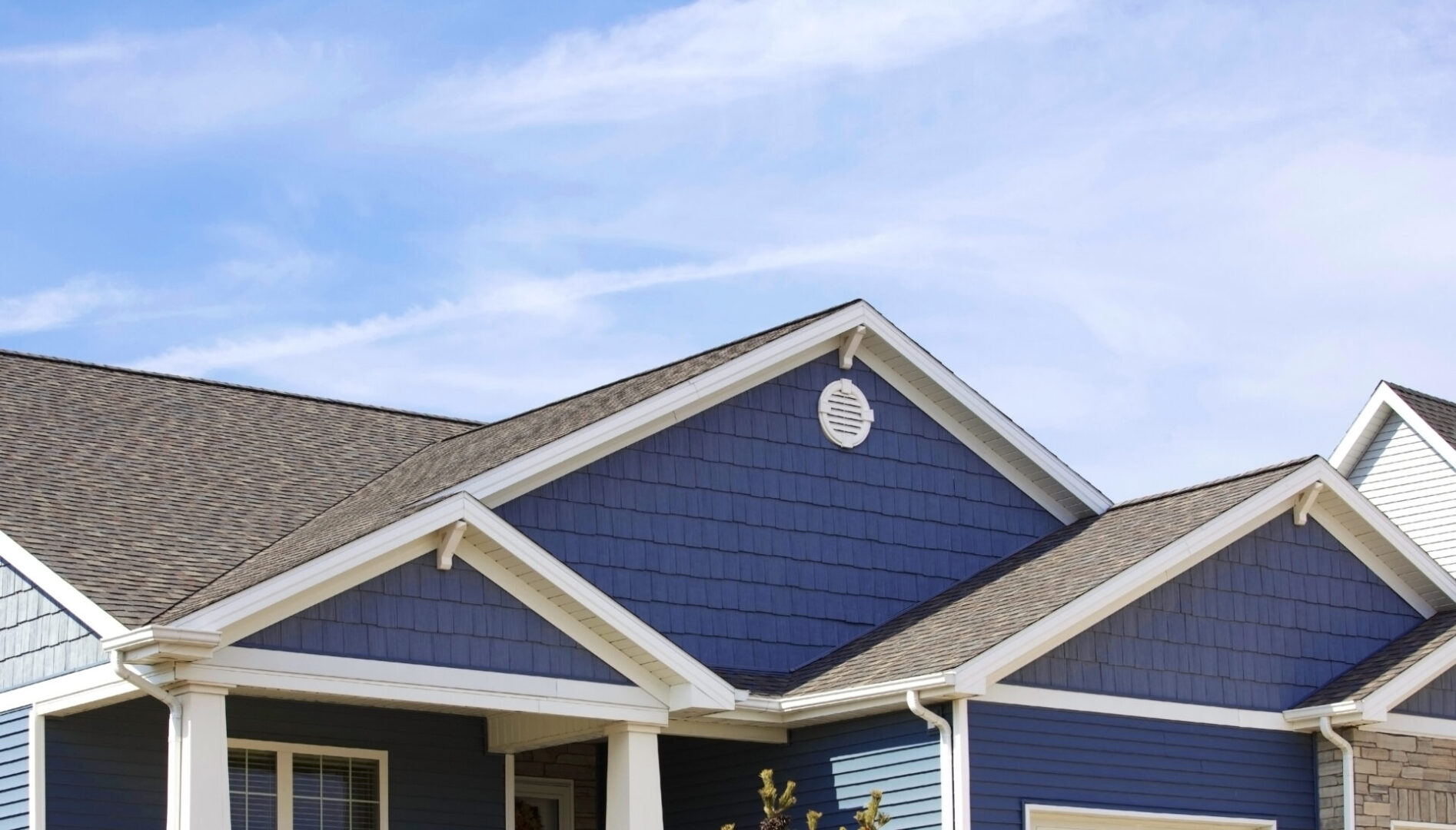 Choose MRC for Asphalt Shingle Roofing
At MRC, we use high-quality materials and the most up-to-date Best Practices in the industry to install your asphalt shingle roof. We pay attention to the smallest details to give you the best-looking, most durable roof in the Tri-State area.