At some point, your roof will fail. Whether it's from old age, severe weather, or some other misfortune, there will come a time when it must be replaced. When that time comes, call MRC! We will be there to survey the old roof and help you choose the "best" replacement to meet your unique needs.
When you call, MRC will schedule and conduct a thorough, comprehensive inspection of the interior and exterior of your facility. We use the latest technology and industry Best Practices to inspect for leaks, moisture access points, and problems with insulation. Then, we develop a comprehensive set of options for your considerations.
After working with you to narrow down the options to those that meet your budgetary and other constraints, we'll provide you with a comprehensive quote, including photos of current roof conditions, energy savings and life-cycle analysis, and an in-depth description of the work to be performed, including a detailed timeline of installation events. Upon contract signing, one of our highly skilled installation teams will implement the agreed-upon work plan, building your replacement roof with as few interruptions to your ongoing business as possible.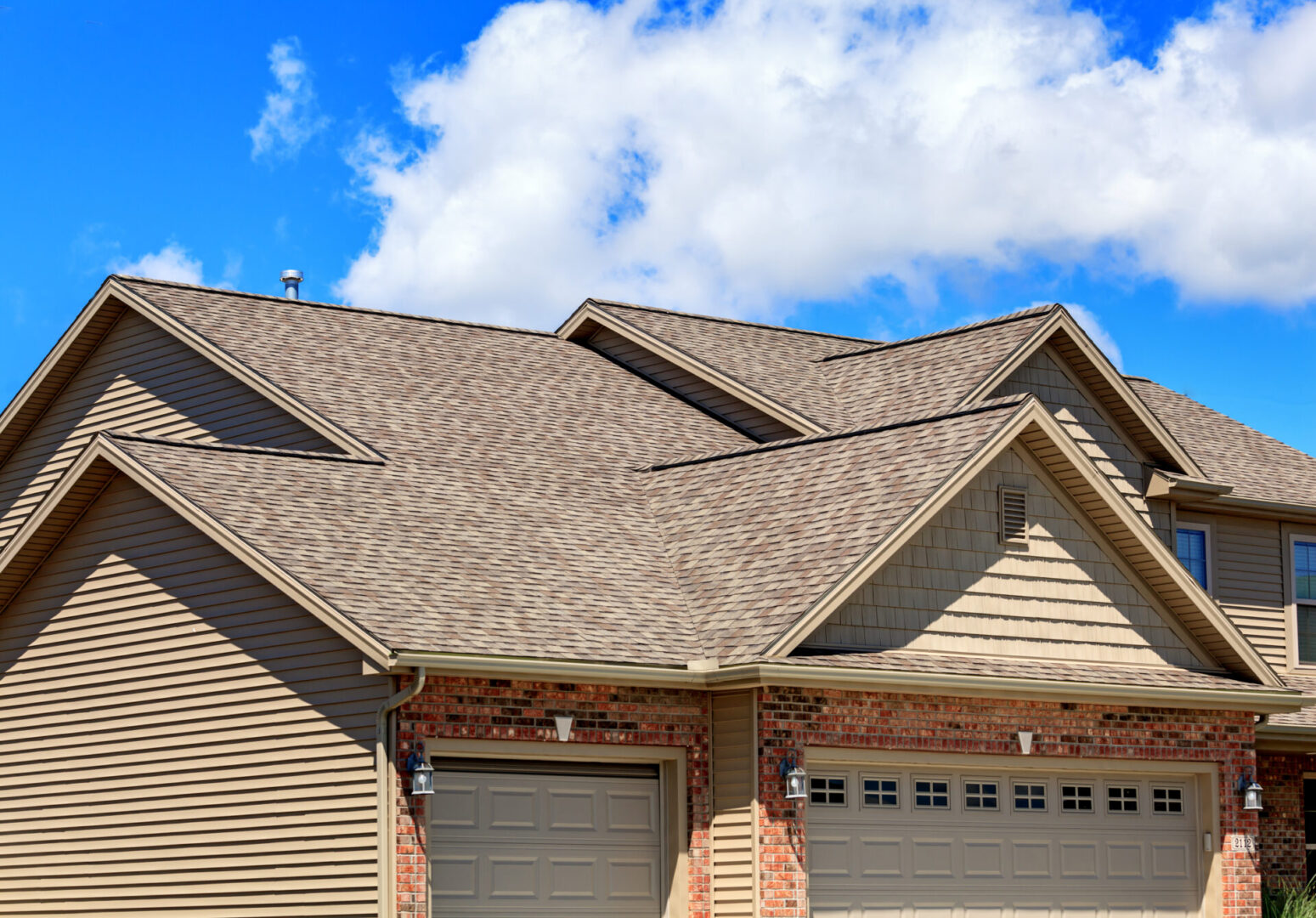 Looking for a Proposal on a New Roofing Project?
Martin Leads the Pack
When MRC makes a proposal, we align the blueprint with the budget to avoid any big surprises when it comes to the actual cost. We'll consult with your general contractor from the very beginning of development to address challenges early on. This ensures that your project moves ahead smoothly–on time, on budget, and to both your and our high standards.
Our long and established relationships with major roofing manufacturers such as GenFlex, Versico, Johns Manville, Firestone, and Carlisle means that MRC can meet your specifications to a "T".
Your new roof is the last place you want to cut corners. That is not something we do. We go above and beyond what's required to ensure your new roof is solidly built with quality materials and installed with superior workmanship. For these reasons, MRC has long enjoyed an excellent track record for safety, attention to detail, and client satisfaction.
Which shingle should I choose
Solutions for Your Home
Asphalt shingles come in two standard design options: architectural (also known as dimensional) shingles, and three-tab shingles. Three-tab are essentially flat simple shingles with a uniform shape and size. They use less material and are thinner than architectural shingles, and are therefore lighter and lower cost for both the material and the installation. They also do not last as long or offer manufacturer's warranties as long as good architectural asphalt shingles. Three-tab are still the most commonly installed in lower-value homes, such as those used as rental properties. However, they are declining in popularity in favor of the architectural style. Dimensional, or architectural shingles are thicker and stronger, vary in shape and size, and offer more aesthetic appeal; casting more distinct, random shadow lines better mimics the appearance of traditional roofing materials such as wood shake shingles. The result is a more natural, traditional look. While more expensive to install, they come with longer manufacturer's warranties, sometimes up to 50 years - typically prorated, as virtually all asphalt shingle roofs are replaced before such an expiration could be reached. While three-tab shingles typically need to be replaced after 15–18 years, Dimensional typically last 24–30 years.
Your roof is the only thing standing between you and the elements, and you want a roof you can rely on well into the future. Cheaper isn't always better, and that's especially true when it comes to your roof. Inexperienced roofing contractors and poorly made materials often spell disaster for your bottom line in the long run. When you choose MRC, you're choosing expertise and ethical business practices. You can trust us to offer competitively priced bids for the highest-quality service in the business.