For years, polyvinyl chloride (PVC) has been one of the most popular materials for commercial roofing projects. MRC has installed countless squares of PVC roofing. As an industry leader, we enjoy a high level of customer satisfaction in all we do.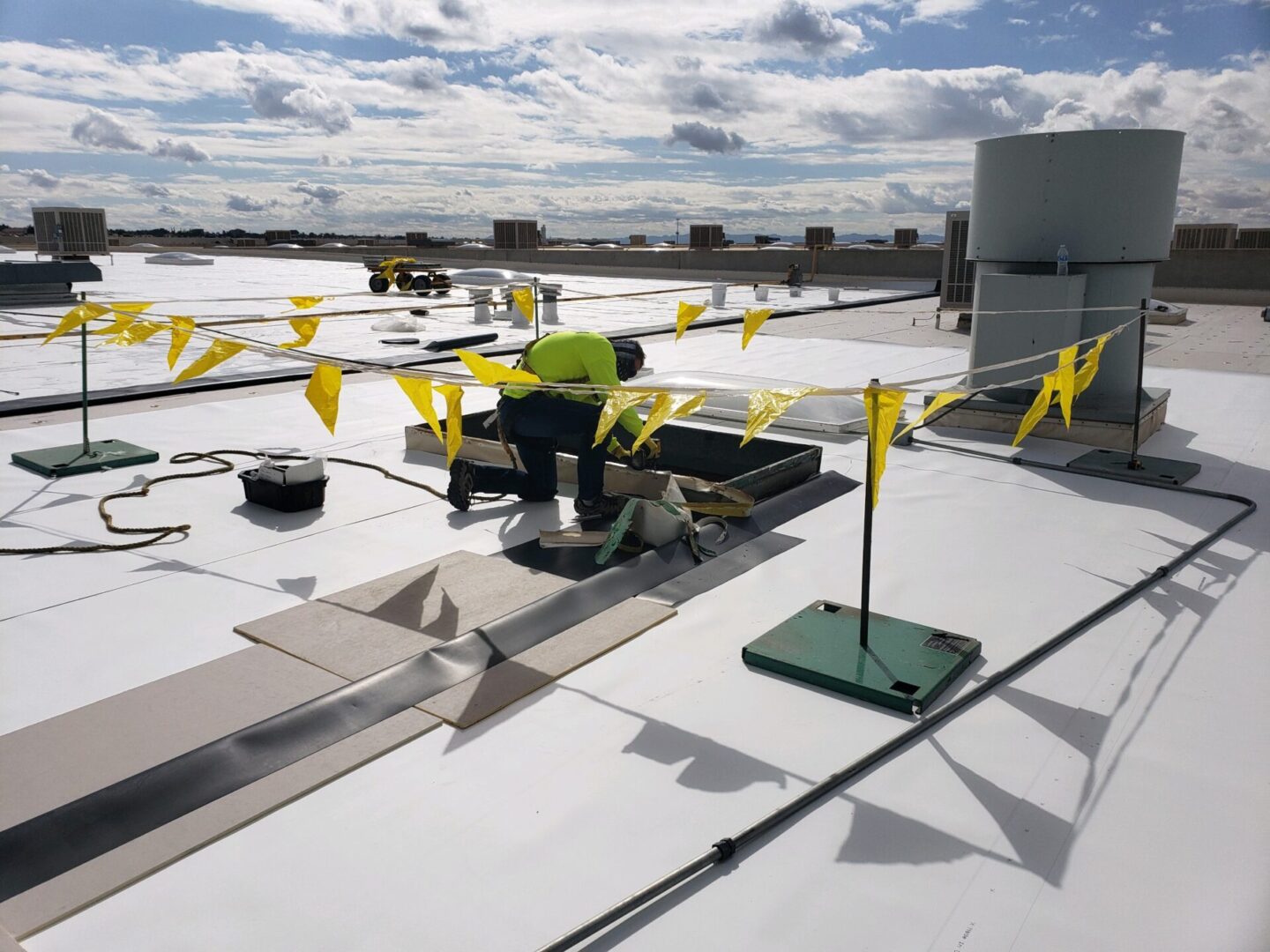 Installation Options for PVC
PVC is suitable for new roofing projects or for re-roofing your business. PVC membrane sheets are large, which means fewer seams and faster installation.