MRC has decades of experience installing EPDM, and we've worked hard to develop a reputation as one of the best roofing contractors in the Tri-State area.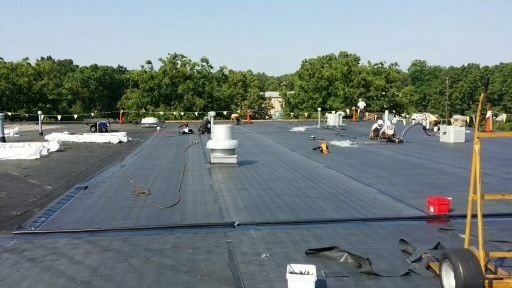 EPDM Installation Options
An EPDM roof can be fastened mechanically, fully adhered, or ballasted to offer higher membrane protection and a reduction in thermal mass. The ample width of EPDM means fewer seams and faster installation, and it can be used on new roofs and on re-roofing projects.