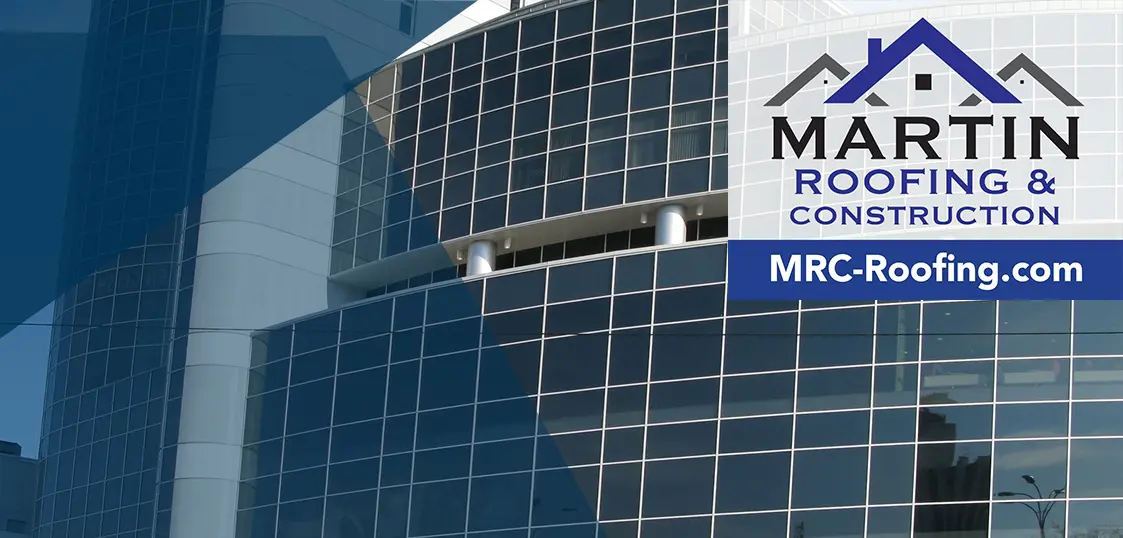 Martin Roofing & Construction, Inc. is a general contractor with the demonstrated experience and professional capabilities to complete small business construction projects under the 236220 NAICS code. Recognized for its exemplary safety performance record as well as its quality products and installations, Martin Roofing & Construction's reputation is a leader in the provision of advanced roofing solutions and is growing rapidly within the industry. In addition, Martin Roofing & Construction can leverage the Public Works experience of its highly qualified personnel to meet even your most demanding requirements.
Bonding $500,000/project; $1 million/aggregate
NAICS Codes 236210, 236220, 238160, 236170, 238330
DUNS/CAGE 945268147/ 7JDJ9
Safety .43 EMR Rating, All employees OSHA 30 Certified.
NJ Lic # 13VH08512500, PA Lic #116467, DE Lic #2015101751 SBA SDVOSB GENERAL CONTRACTOR